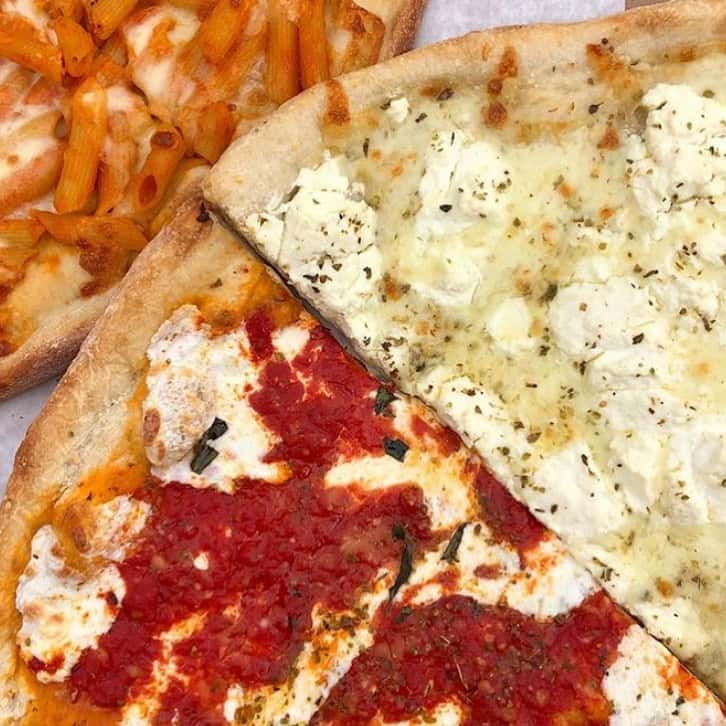 About Us
Hi, We're Mike and Jill!

We became the new owners of Crostini in November 2020. We are a family-owned business and have always dreamed of owning a pizzeria.
We've been in the food industry for over 15 years and are the proud owners of Madison's Smoothie Cafe, located in Wantagh.
Our ultimate goal and passion are to make our customers happy with delicious food and genuine customer service. We want each and every customer to leave happier than when they came in!
We are honored to have a dedicated, hardworking, and extraordinary staff who share the same goal and passion as we do - to ensure the happiness and satisfaction of our customers.
We are grateful for each and every one of you and look forward to meeting and serving you!
P.S. When you come in, be sure to try the fried Oreos! :)